BREAKING NEWS **** NEW PRODUCTS AND NEW EQUIPMENT - SEE WHAT WE CAN DO FOR YOU
We are the art of business!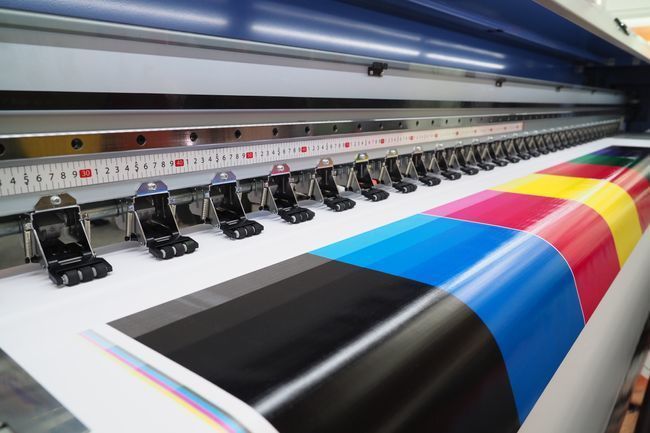 For the most advanced Offset and Digital Printing Equipment Nobody beats Third Dimension Printing! , whether it's out Ryobi 750 5 Color Printing Press, our Xerox digital color printers or our HP latex Inkjet Printer, you can be sure your color order will be vivid, realistic color. Our Xante Enpress envelope printer delivers jaw dropping color on virtually any size envelope and out Xante X16 flatbed printer can print print on a wide variety of rigid materials including corrogated, foamcore, plastic and wood, just to name a few.
For experience Nobody beats Third Dimension Printing! Our family , from our founder William Quinn Sr. to our Prepress Supervisor, William Quinn IV, has been immersed in printing pretty much all of our lives.
For Excellent Customer Service Nobody beats Third Dimension Printing! Our knowledgeable staff can help guide your project through to its successful completion from concept to delivery.
Our website provides easy to use tools for placing orders, requesting estimates, sending files and provides access to customers archives.
If you prefer to deal directly with human beings, our knowledgeable customer service staff can be reached with a simple phone call to 215-968-7900.
Enjoy your visit!