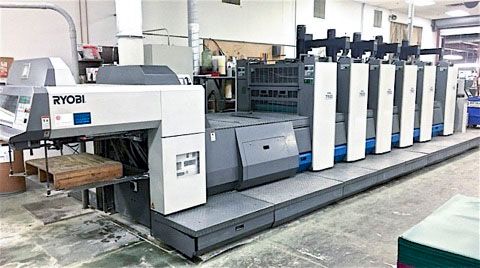 We utilize the most current technology in our industry. Our state-of-the-art equipment allows us to provide our clients with high-quality products on time and on budget
We realize that most people could care less about what model of press or copy machine we use, so long as they receive what they ordered. Still, we can't help being proud of our toys. Once you see how great they make you look, we hope you'll be proud of them, too.
Design
Digital Copying/Printing
Xerox Versant 3100

At Third Dimension Printing we have the Versant 3100 Digital color press. Xerox has always been the first choice for Digital Production Color Presses. With paper sizes up to 13 x 26 and the ability to run a wide variety of stocks including up to 16pt. stock duplexed as well as commercial envelopes, this presses put us well ahead of our competition. It is blazing fast boasting production up to 100 copies per minute. The inline saddle-stitching unit will bind and three-knife trim in a single operation.
Printing
Finishing